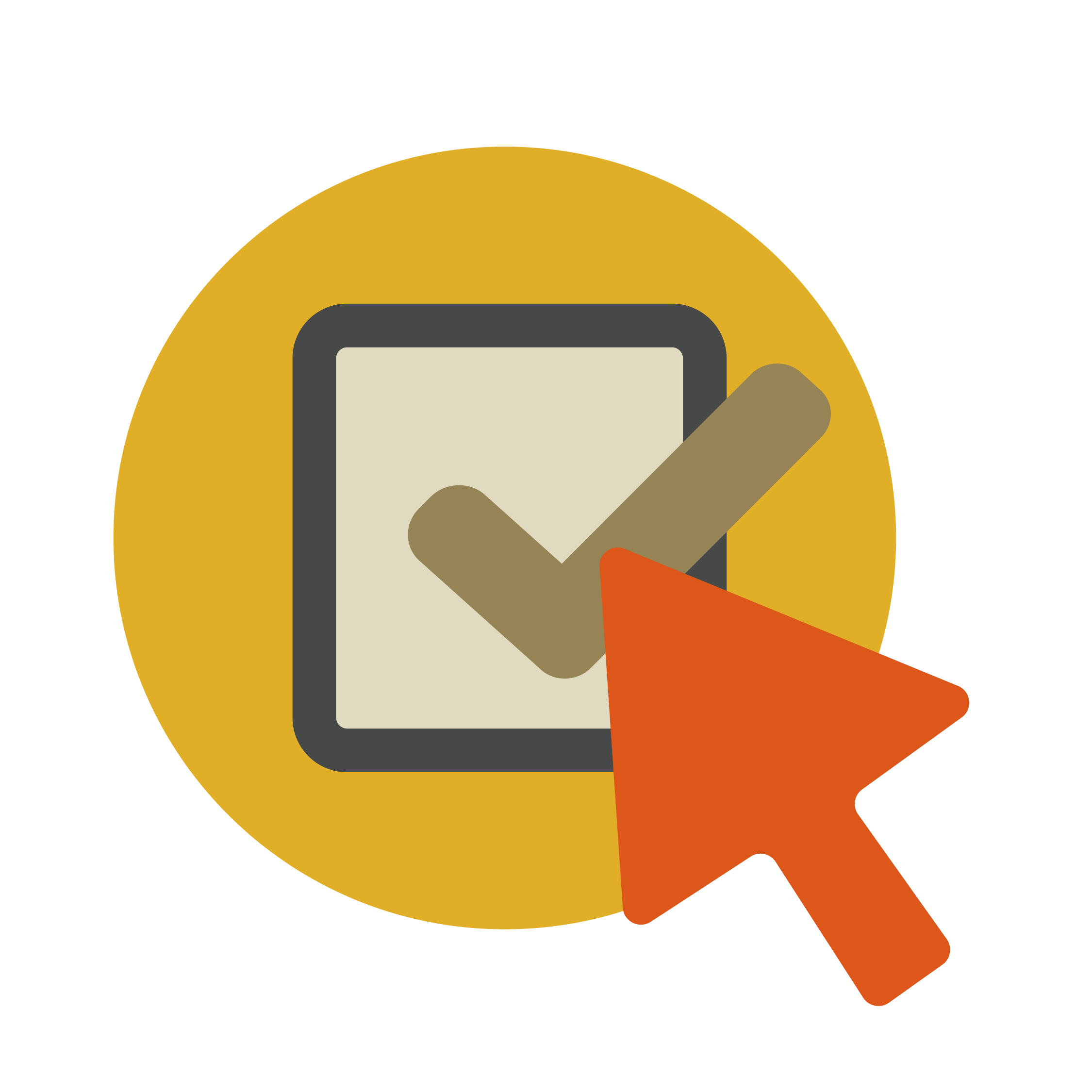 Step 1. Select the Number
Choose your preferred phone number from the list.
Choose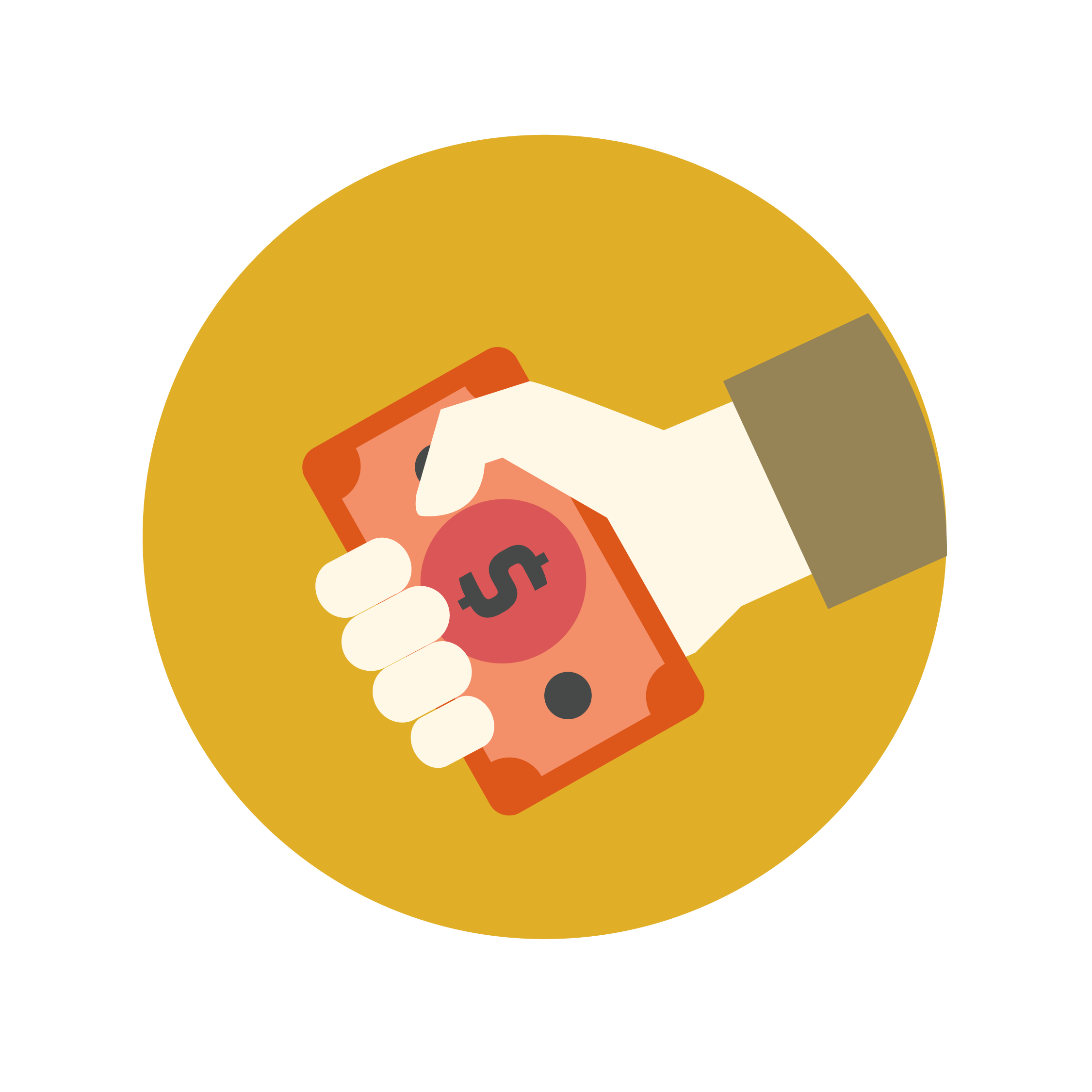 Step 2. Pay for It
Move to cart the number you choose and pay for it. We accept almost all kinds of payment method. If you want to pay in another way just contact us.
Shop Now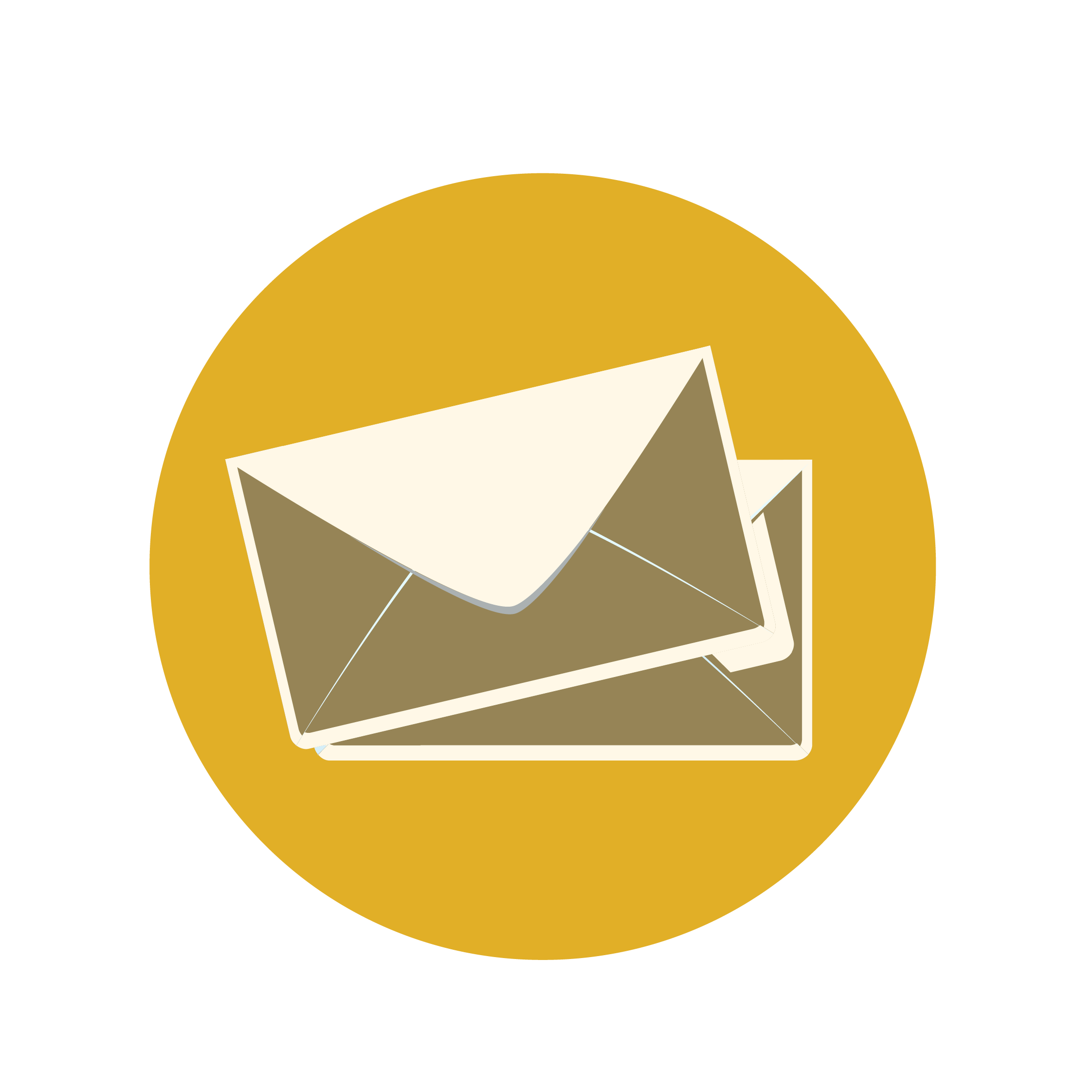 Step 3. Get Confirmation
We will confirm your purchase within 24 hours.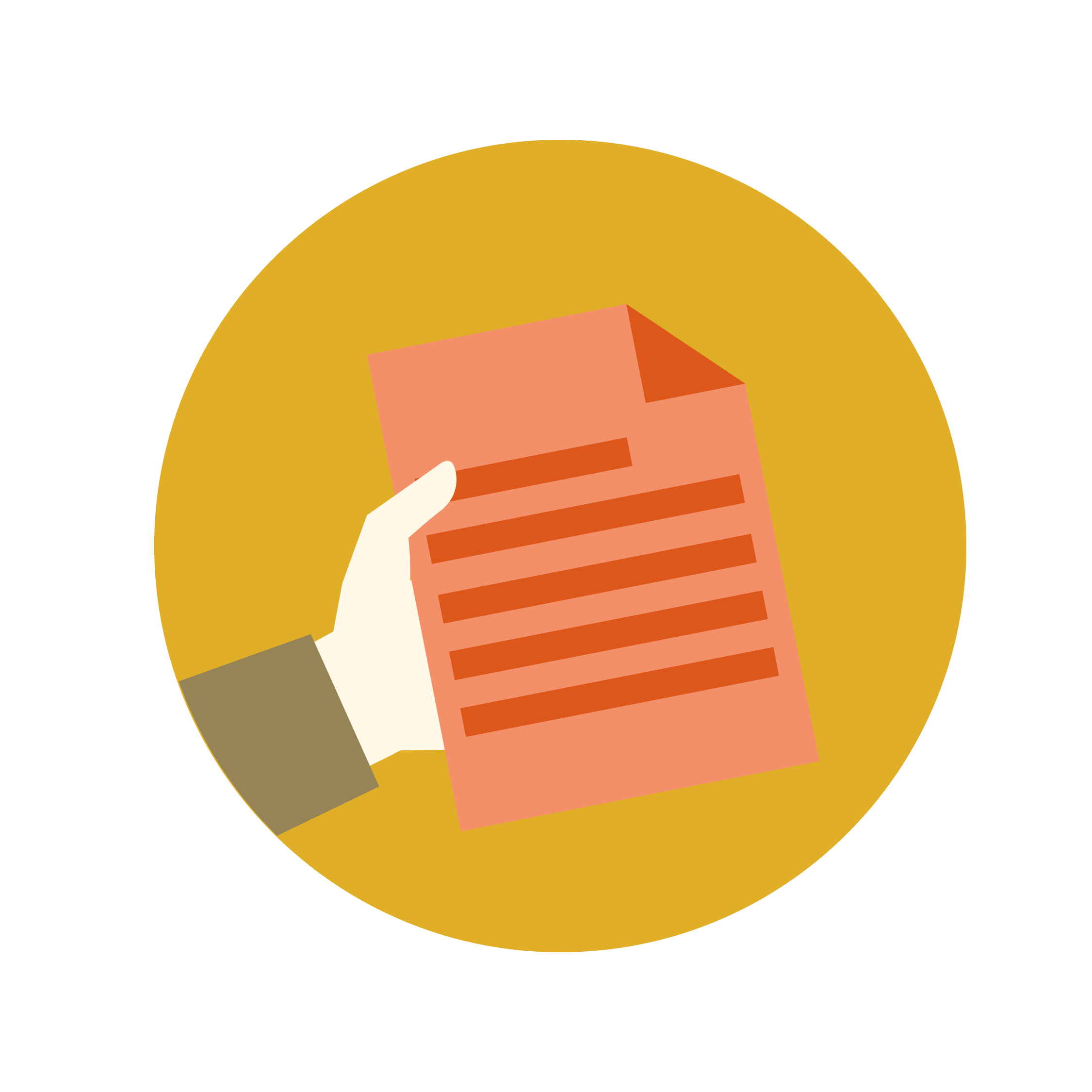 Step 4 Get Account Number
We will send you the account number and pin within 24 hours, so you need to send it to your telecom carrier and activate.
Step 5. Activation
Insert SIM card, Select the Mobile Plan, or transfer/port it to your preferred provider. Your Number will be ready to use in 3-7 business days.
Order Unique Phone Number
Write your email and we will get back to you as soon as possible